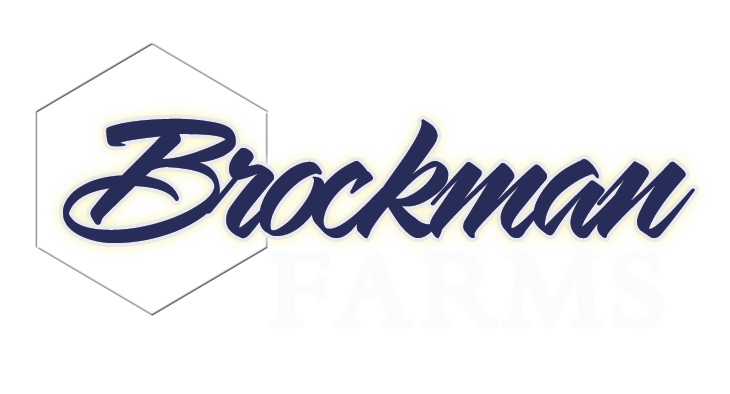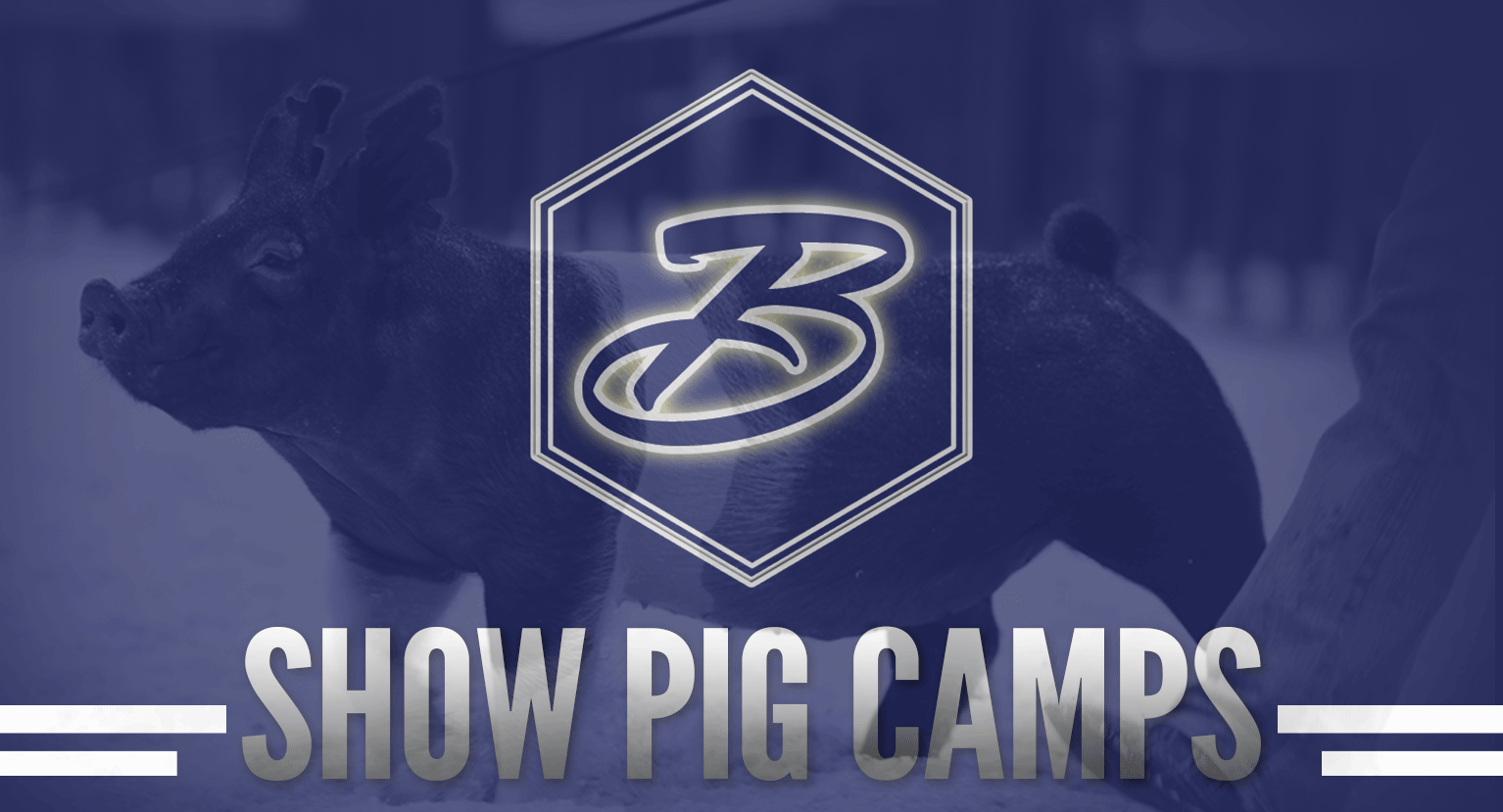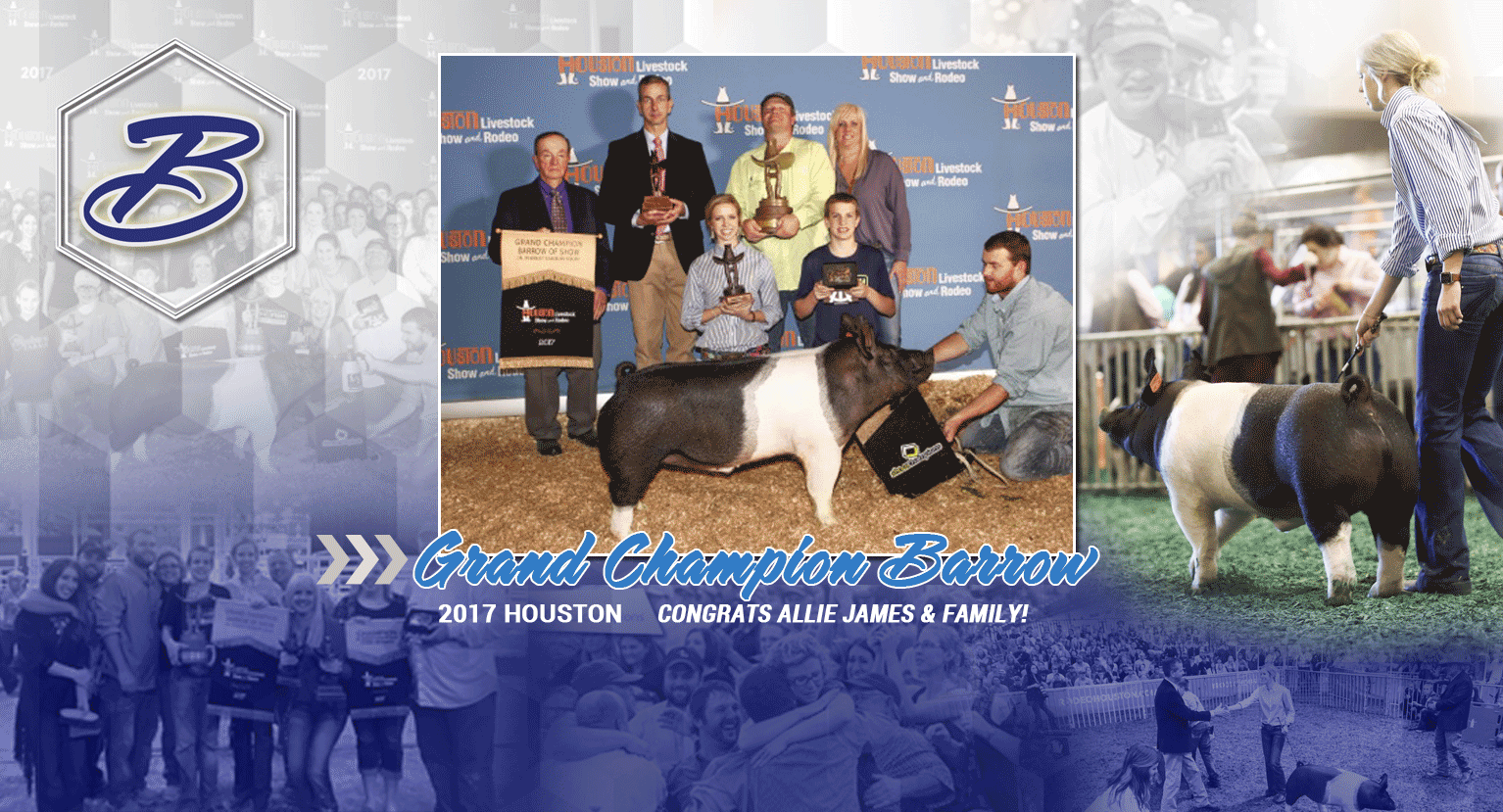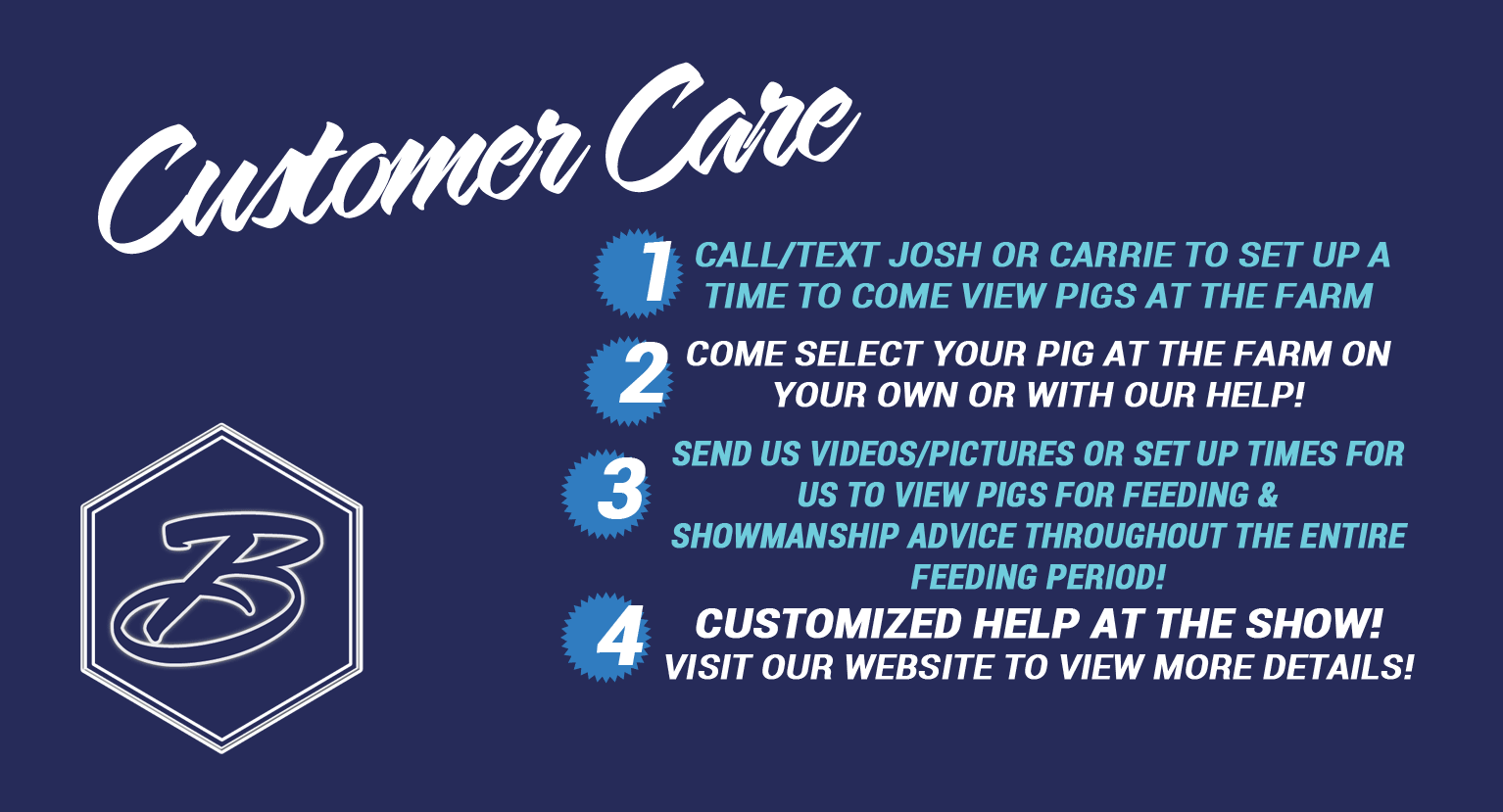 Brockman-logo-small-web-test

RECOMMENDED PRODUCTS : 
We are often asked the daily care products that we use and recommend for show pigs. Below is a list of products that we use daily in show barn as well as a link to the website where you can purchase them.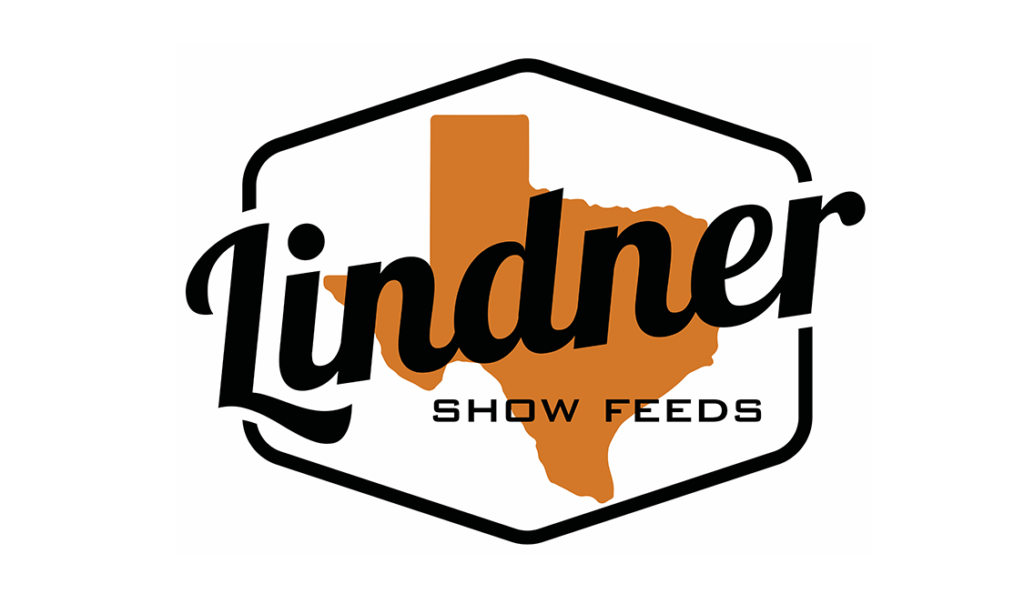 LINDNER FEED

Without a doubt one of the most consistent factors to success in the showring is using Lindner Feed. There is a great amount of information on the Lindner Feeding Tools page to help you with your feeding program. Contact Carrie at 217-251-3245 with any Lindner Feed questions!
OPTIWIZE

https://optiwizehealth.com/
This is the best joint supplement that we have found to date. It is the only supplement we have found to help repair joints when damage is done either from bacterial infections or injury.
Any questions on this product contact Dana McHann at 325-513-6689.
Use promo code: brockman10% to save!
RICE ROOT BRUSH
https://www.sullivansupply.com/product/rice-root-mix-brush-large/
One of the the very best things you can do for daily skin & hair care, on any color of pig, is using this brush!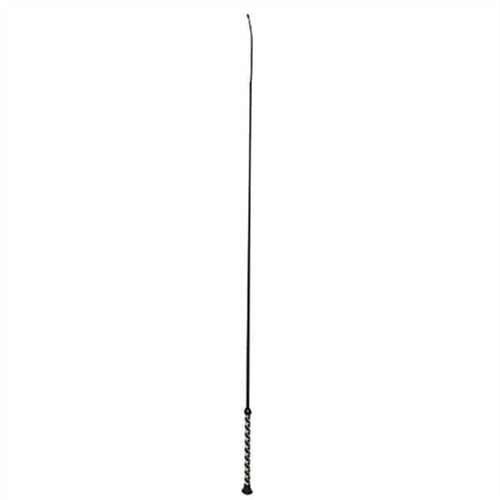 WEAVER DRESSAGE WHIP
https://www.thewinnersbrand.com/c/product/dressage_whip_36_shaft/65-5120
We show 99% of our barrows and gilts with this whip. It is the perfect length for most exhibitors (unless you have super young kiddos) to insure that their whip is hitting at the correct spot to get their head up. It "stings" more than most whips so the pigs respond to it much better. One of the single most effective changes we make at our show pig camps is having exhibitors use this whip. GAME CHANGER!

CHAMPIONS CHOICE 
We use and recommend Champions Choice hair products.
In our barn we use the oil, lite oil, Shampoo or Eliminator. We believe the oil is the very best there is to tan with. We like to "Lite" version now in hotter weather. We pour the shampoo in a soap foamer and think it does a good job of preparing the skin for the next step, while also helping start the battle on mange and mites. We use Eliminator on any skin rash or bumps that show up. Two applications (once daily, two days in a row) have helped a lot to kill and type of fungus, mite, or mange. Be sure to brush it in good.