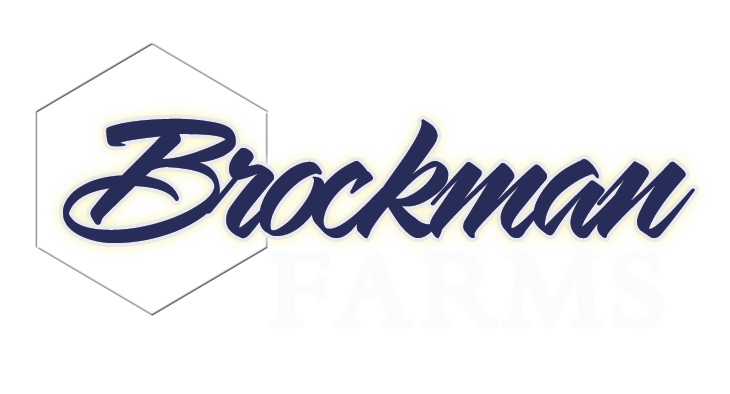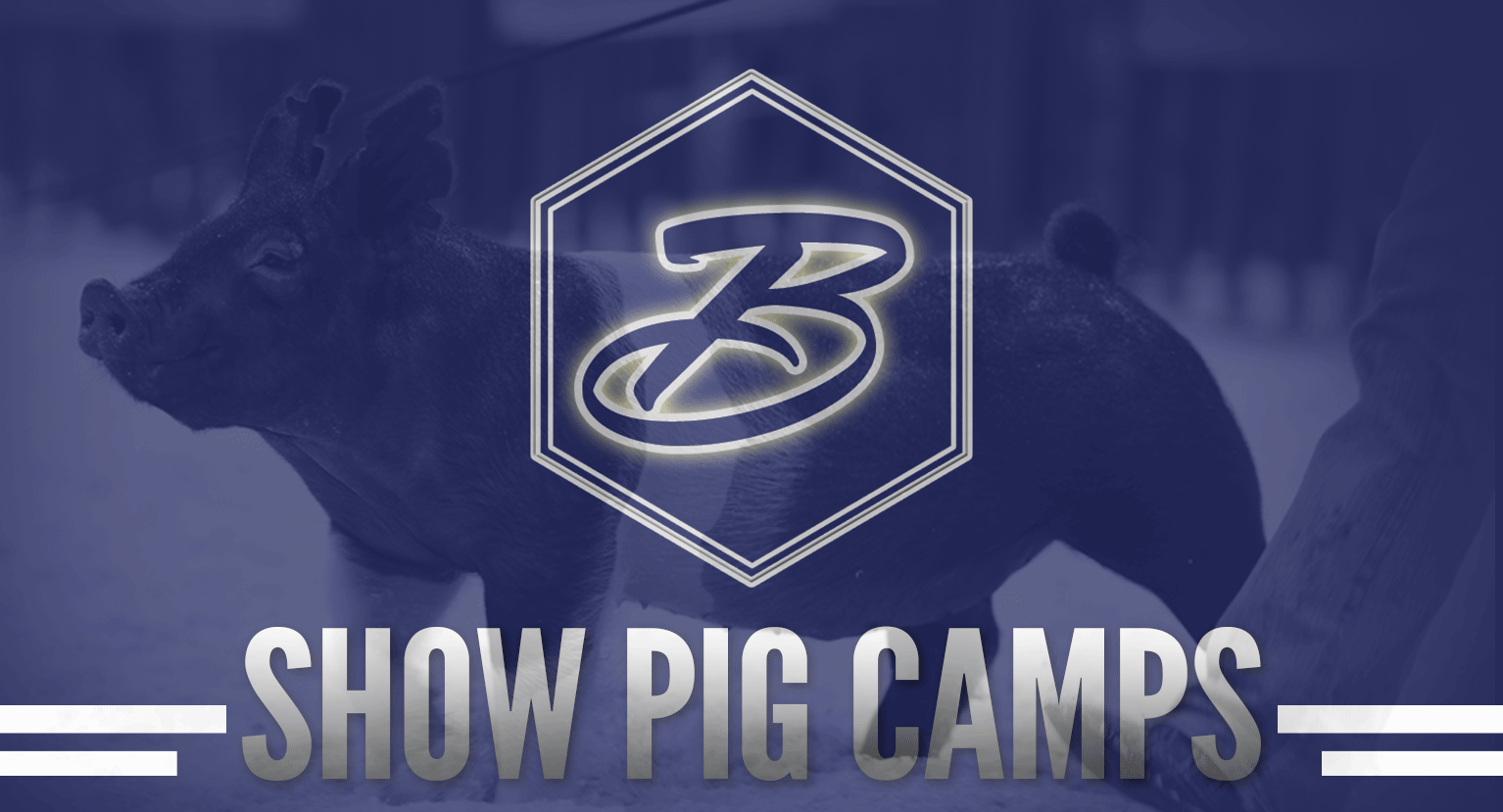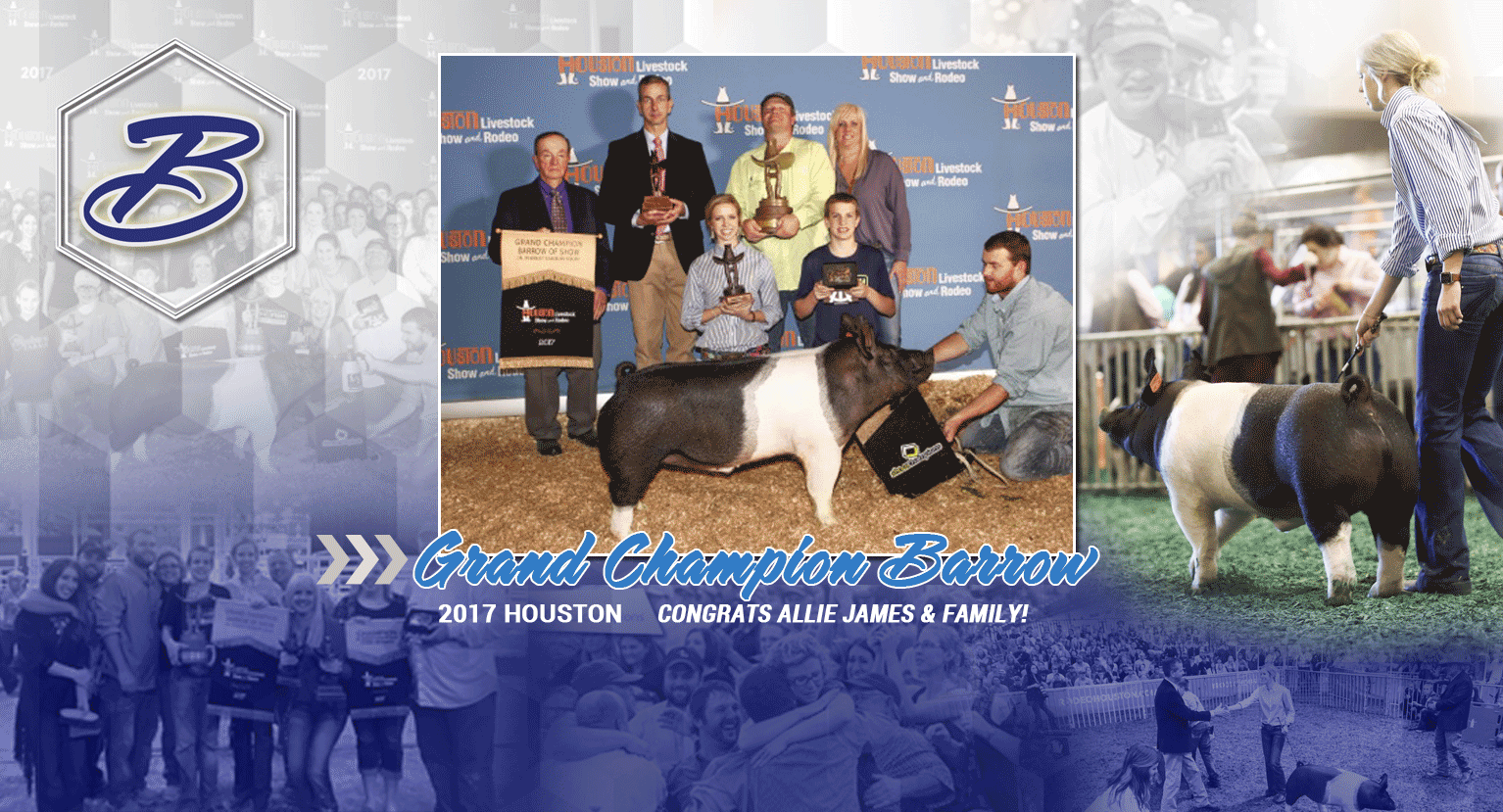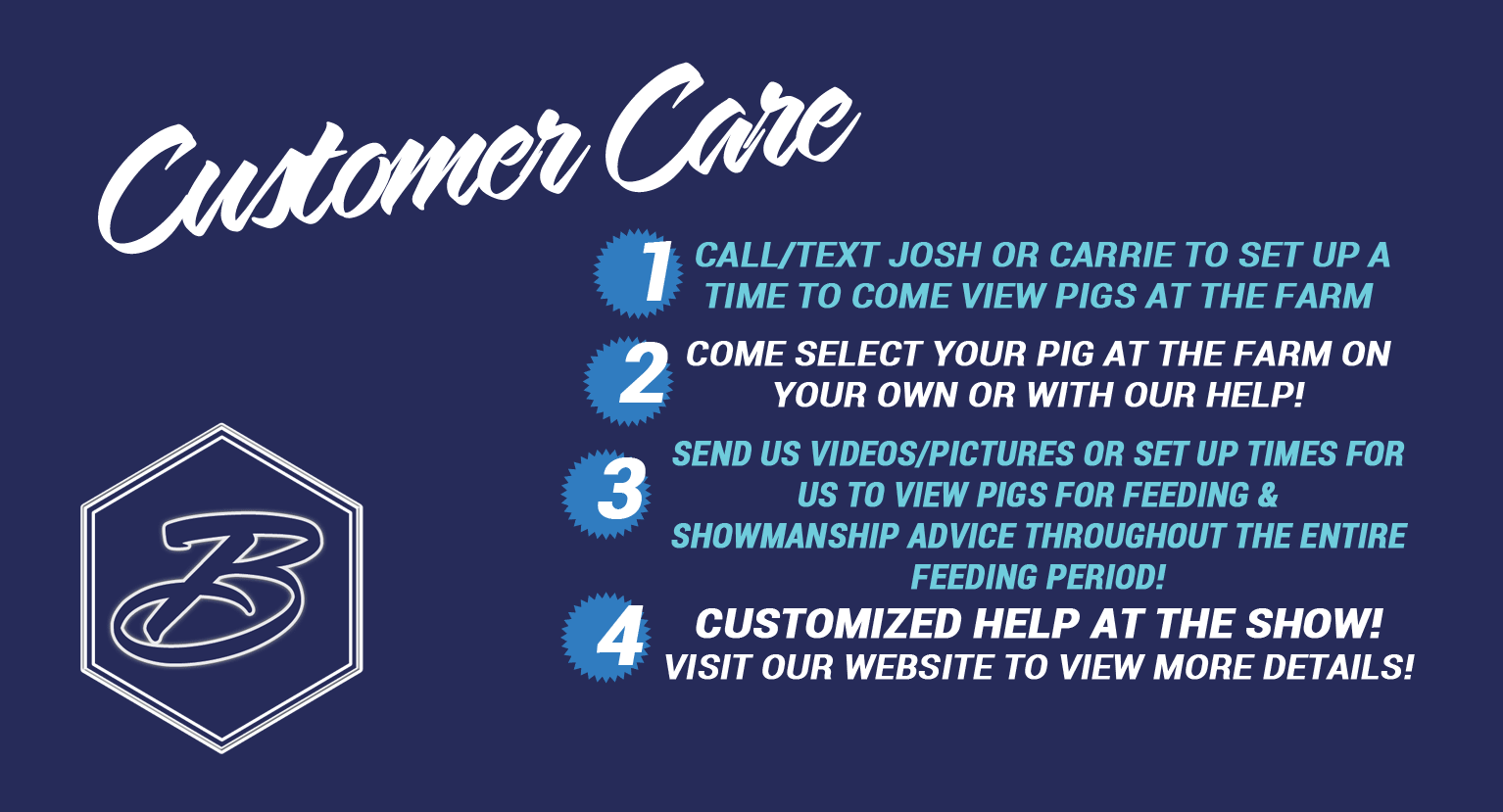 Brockman-logo-small-web-test
BREEDING AGE GILT OFFERING
WHAT:
We have sorted growing retained gilts and lease gilts returned and are down to the ones that have made the cut to become sows at the farm, and have decided to offer a group from our fall born crop that are breeding age and ready to go. With the exception of our Exchange lot this will be the only females offered this summer.
HOW:
These females are for sale privately, pre-priced and on a first come first serve basis. Please call/text Josh 214-733-2466, or Carrie 217-251-3245 to discuss or purchase.
WHEN:
This offering will be listed for sale and are FOR SALE STARTING TODAY(June 2nd, 2020), and will be for sale until sold or they enter our into the breeding rotation at which time they'll come off the price list.
SEMEN:
Each gilt purchase will include 2 doses of any boar we offer semen on (buyer will be responsible for shipping cost), to be used by the end of this year, 12/31/20.
VIEWING:
All gilts are available to be viewed in person by appointment.
CHOICE LOTS:
If purchase a choice lot you will have 5 days to make your selection.
PRICING:
Please text Josh for pricing.