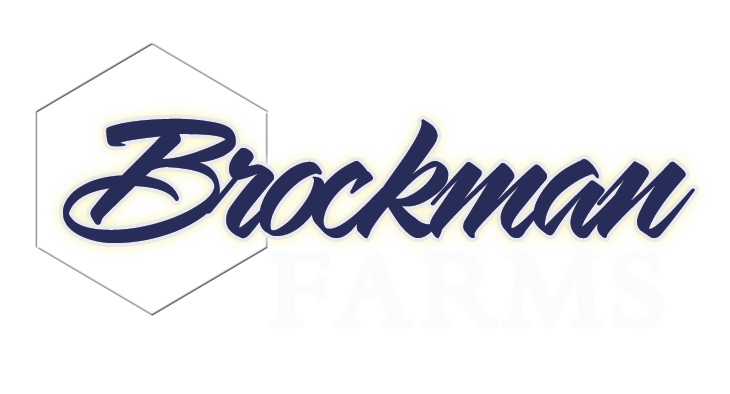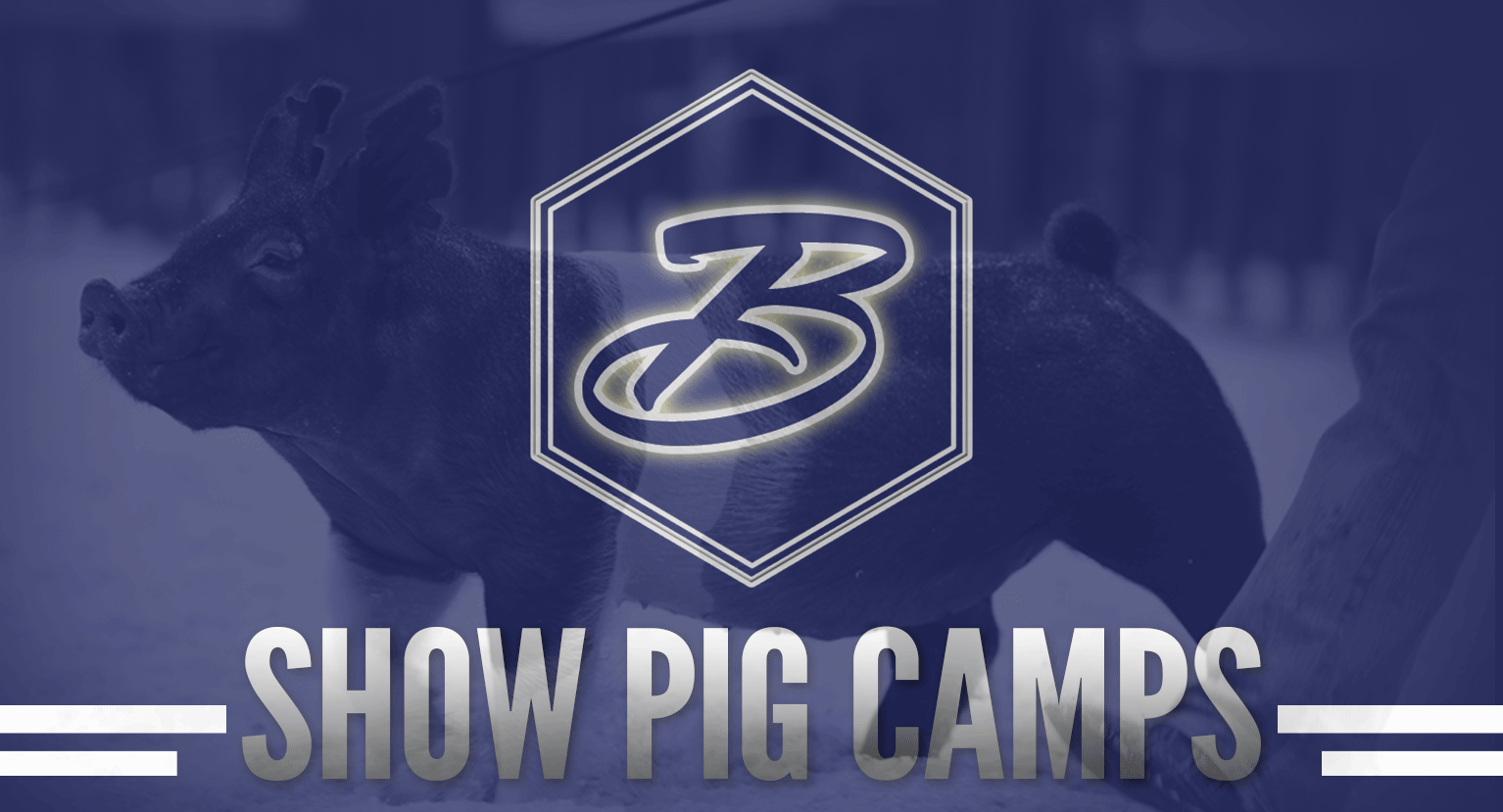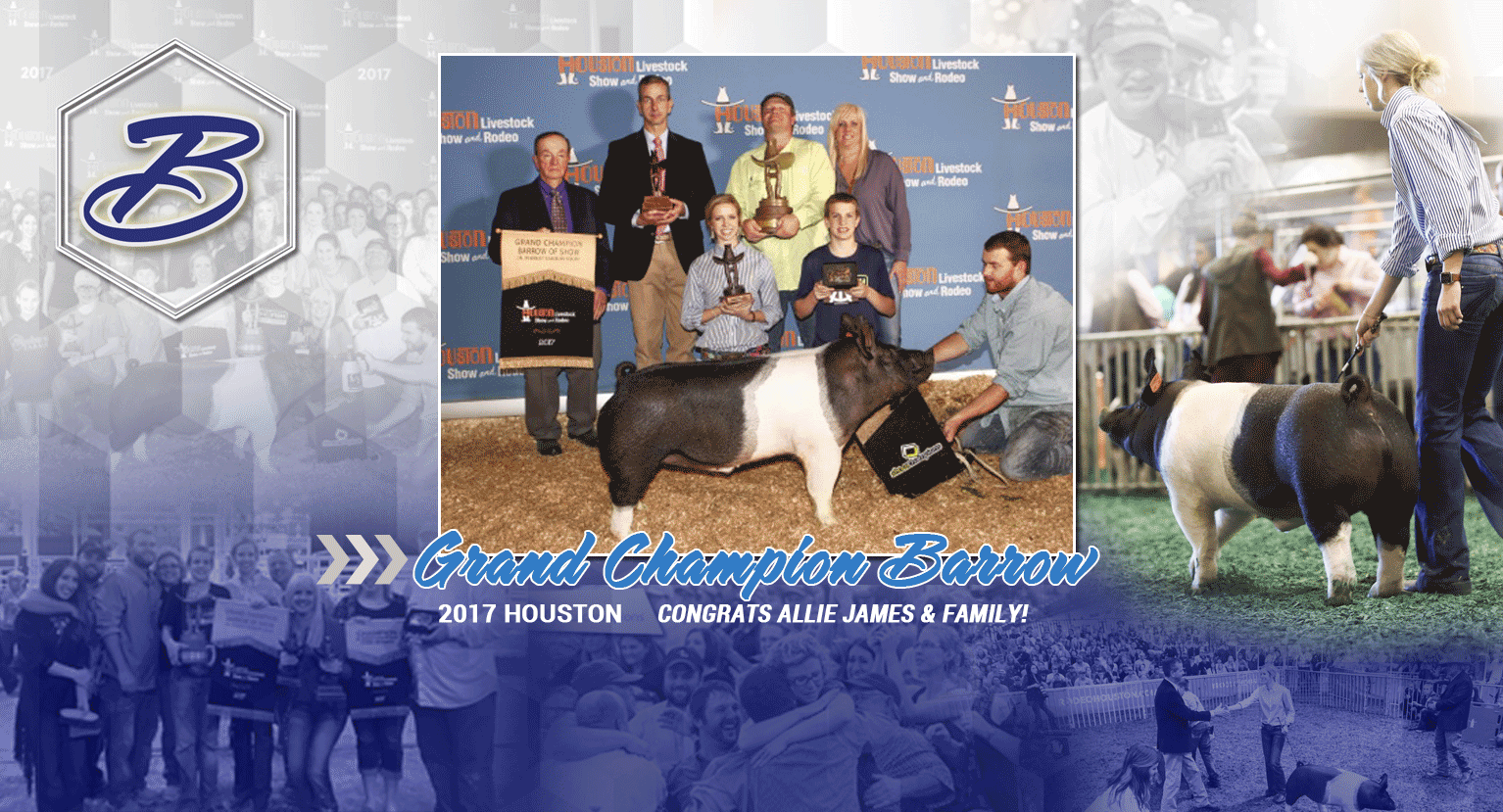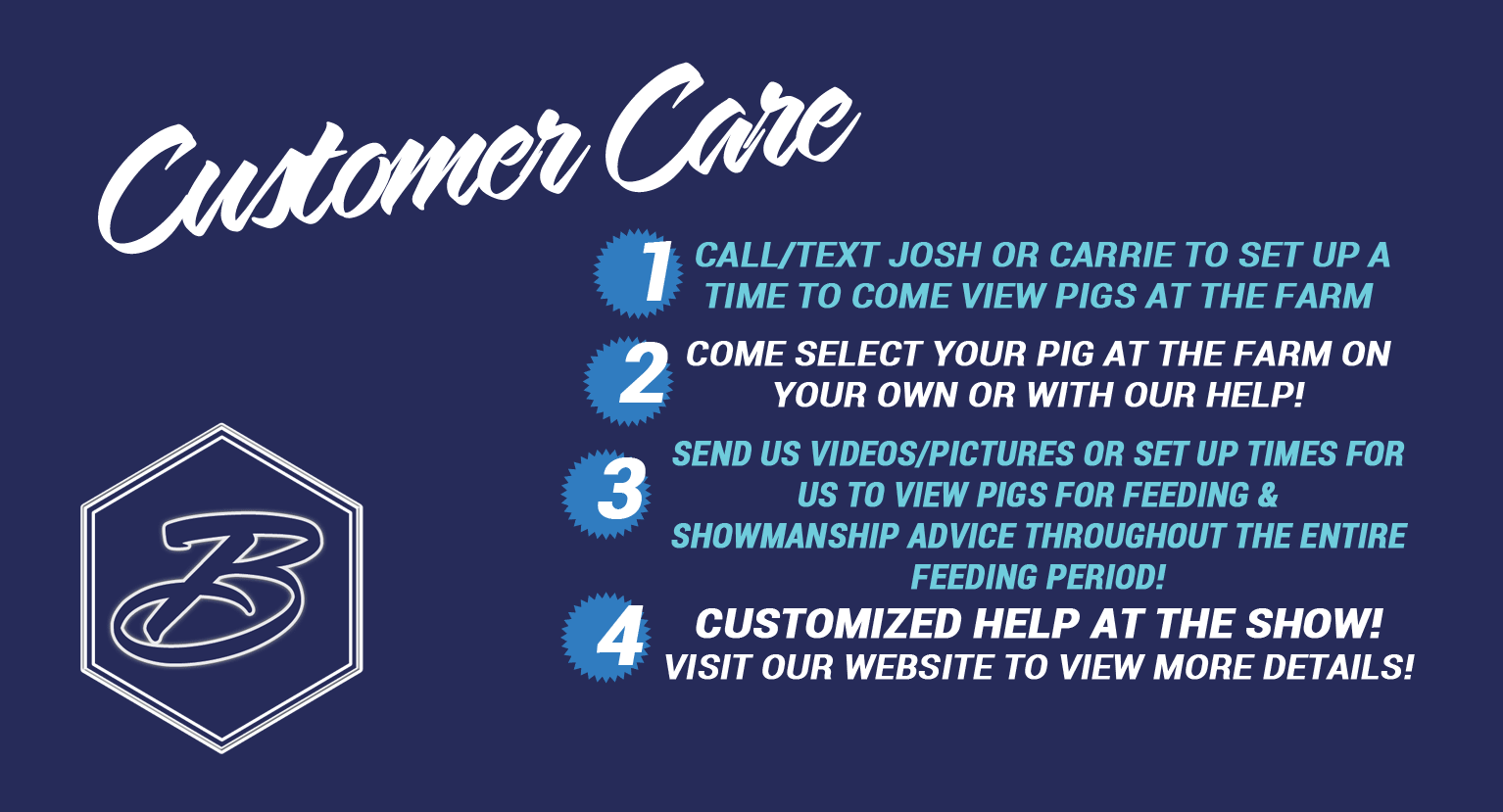 Brockman-logo-small-web-test

WELCOME!
Welcome to Brockman Farms owned and operated by Josh and Carrie Brockman. As you will see, we have been involved in the livestock industry for quite a few years and we have now established our breeding program in Montgomery, Texas. Currently we offer showpig litters for major and county shows in the spring and fall. We would love the opportunity to work with your family with your show projects and help you in any way possible. Feel free to contact us!
NEWS
***Breeder Clinic January 7, 2023***
CLICK HERE to register!
***FALL SALE SCHEDULE POSTED***
View our Facebook page for 2022 Fall Sale Dates