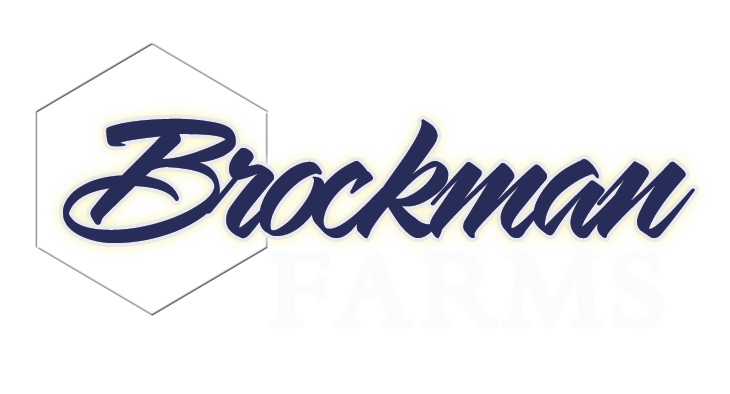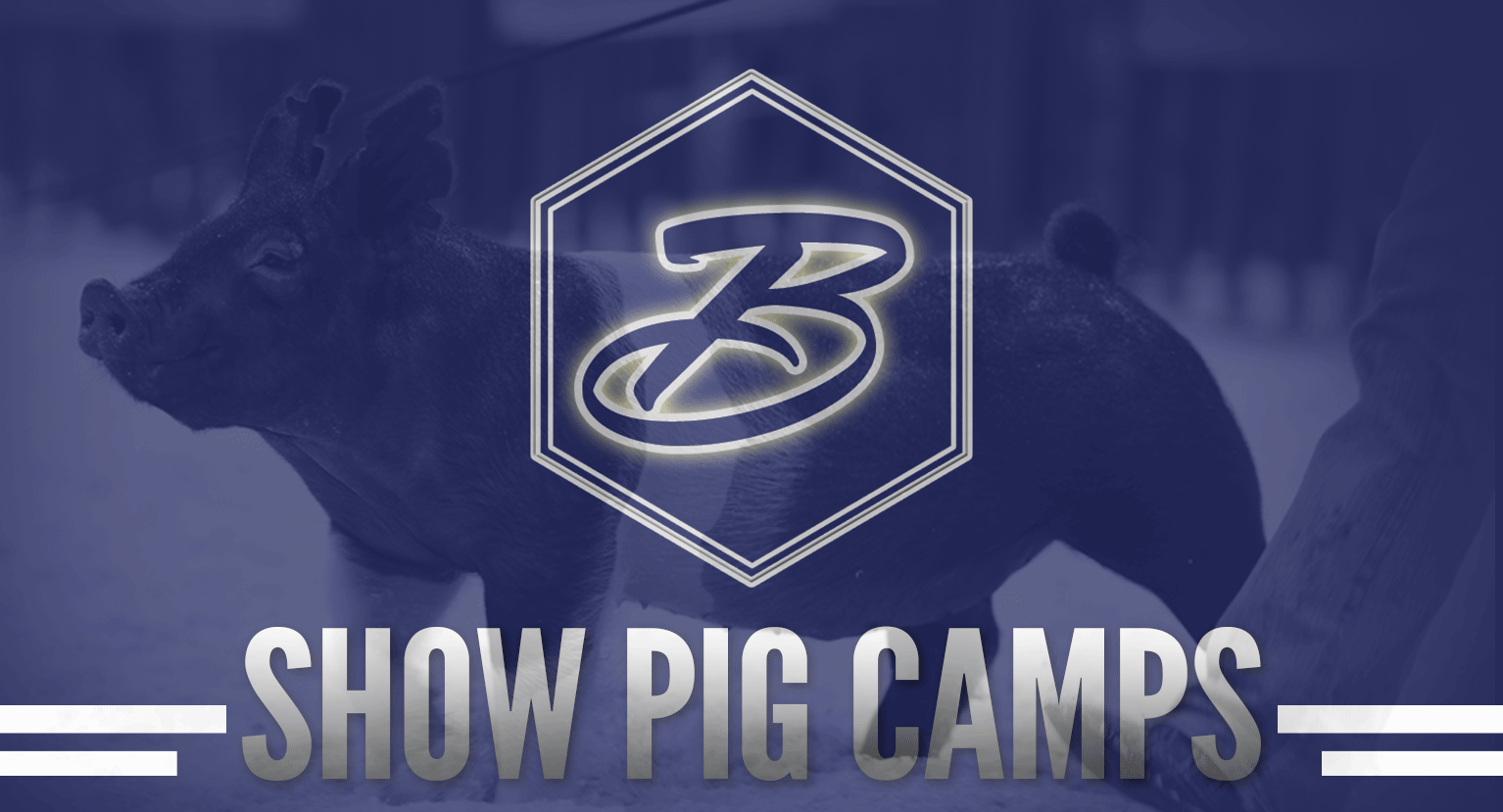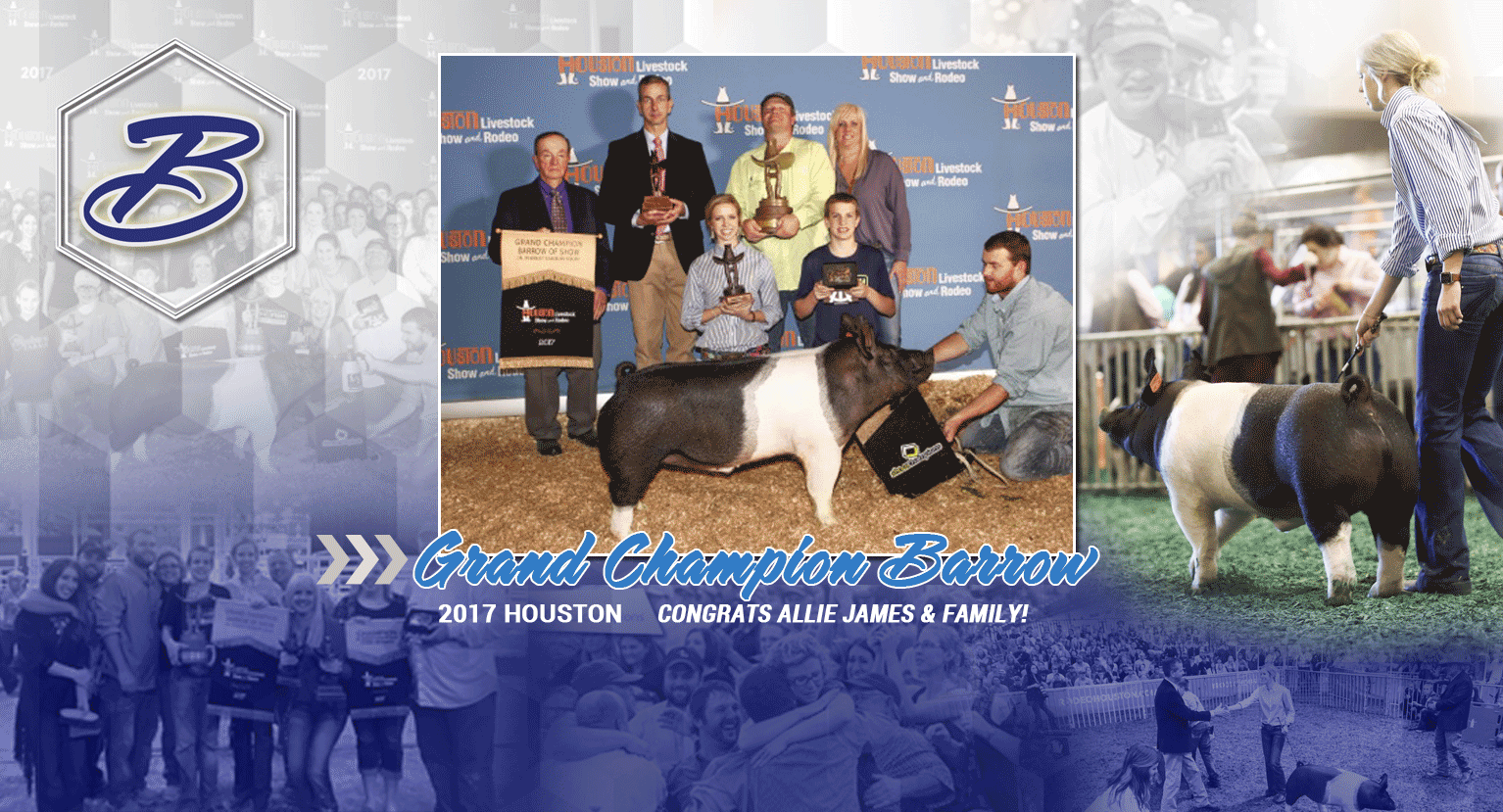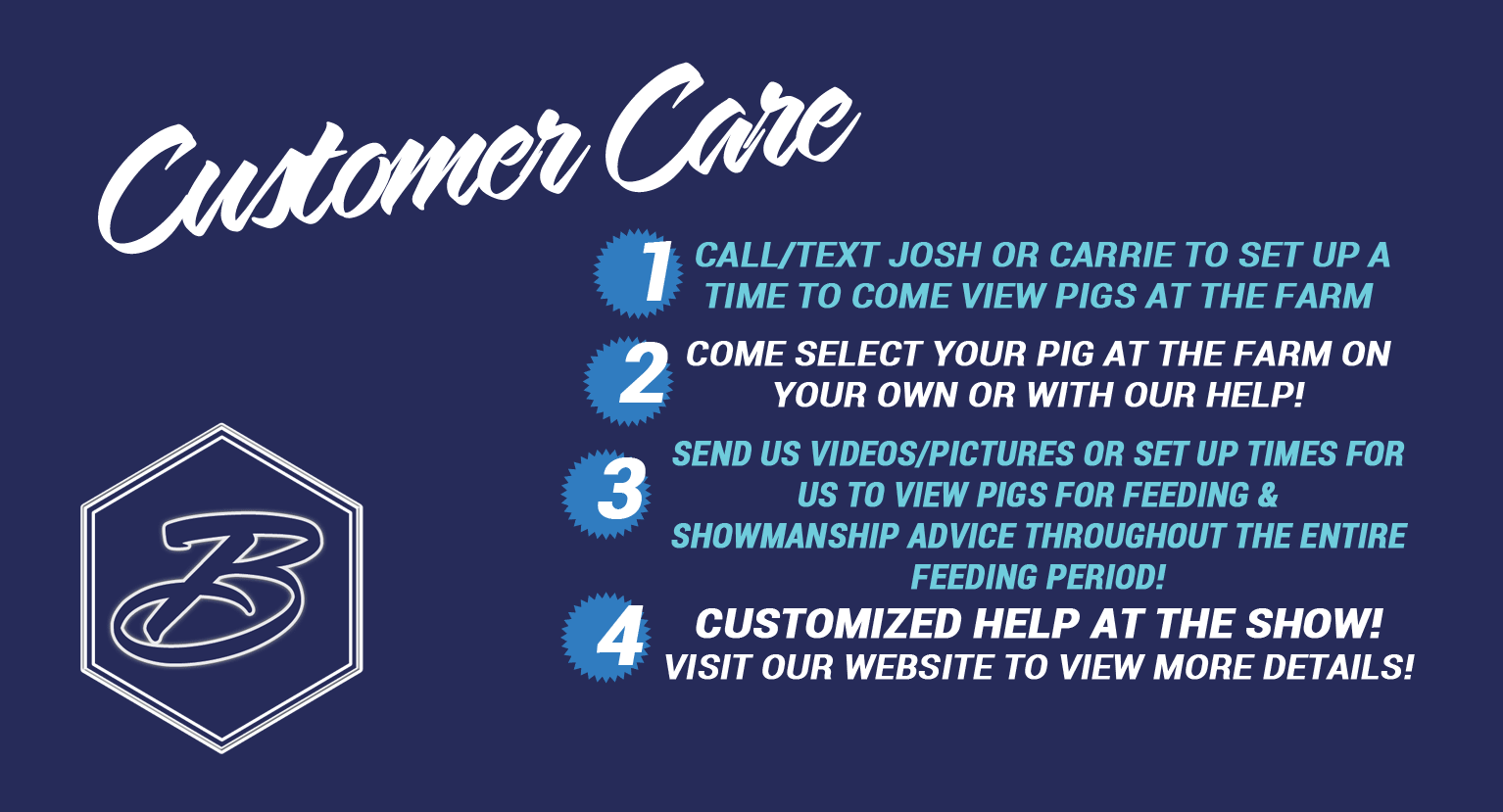 BOARS : 
We are excited to offer semen on these sires that are backed by some of the most successful breeding programs in the country. Collection days are Monday and Thursday. You can order semen by calling, texting or emailing Josh or Carrie.
CONTRACT PRICING:
Contract pricing available. Please contact Josh or Carrie for details.
OVERRUN SEMEN:
-Semen available for overrun starts at 10:00 am CST on collection days (M/Th).
-Orders can be placed until 4pm on collection days (M/Th).
CANCELLATIONS:
Orders must be cancelled by 10:00 am CST on collection days (M/Th) to avoid being charged full price

NO DOUBT
MOTIVATION x Hot Route x No Hesitation
Stress Negative
Littermate to WITHOUT QUESTION
Bred by: Us
$300/DOSE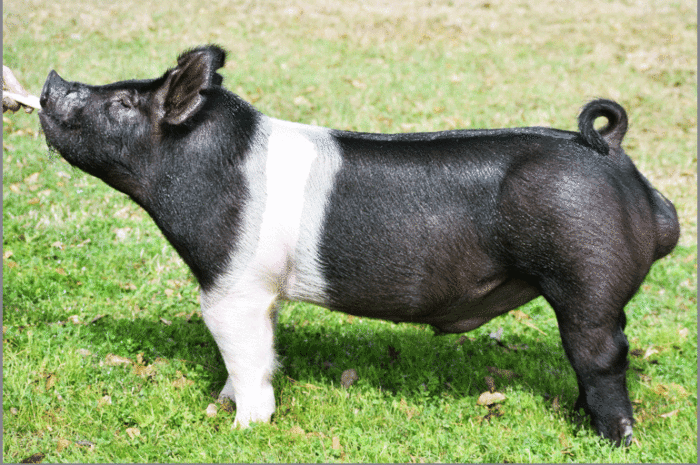 BUILDING SPEED
STEP ONE x Full Strut x Show Me x Springsteen
(Grandmother is littermate to Houston Res Grand Barrow '15)
Stress Negative
Bred by: Us
$250/DOSE
Click here to view a full flyer of the sow power behind BUILDING SPEED!